Preschool Registration Information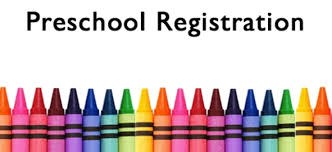 Preschool Registration
PARENTS MUST SIGNUP ON A WAIT LIST AND WILL RECEIVE A LETTER IF CHILD IS ADMITTED TO THE PRESCHOOL PROGRAM.
Click on the link to the Preschool Wait List. Please be sure to read the information below before signing the wait list.
Openings are limited for preschoolers. Students must be 3 years old by August 1, 2022, of the upcoming school year, but preference is given to students who are 4 years old by September 30th and register by June 1st.
Tuition is $40 per month. Programming is 1/2 day (morning or afternoon) for four days a week (Monday-Thursday). You will be notified in June by an official letter or email if there is an opening for your child.
Questions? Call the Enrollment Office at (513) 729-0077