Employment in Mt. Healthy City School District Overview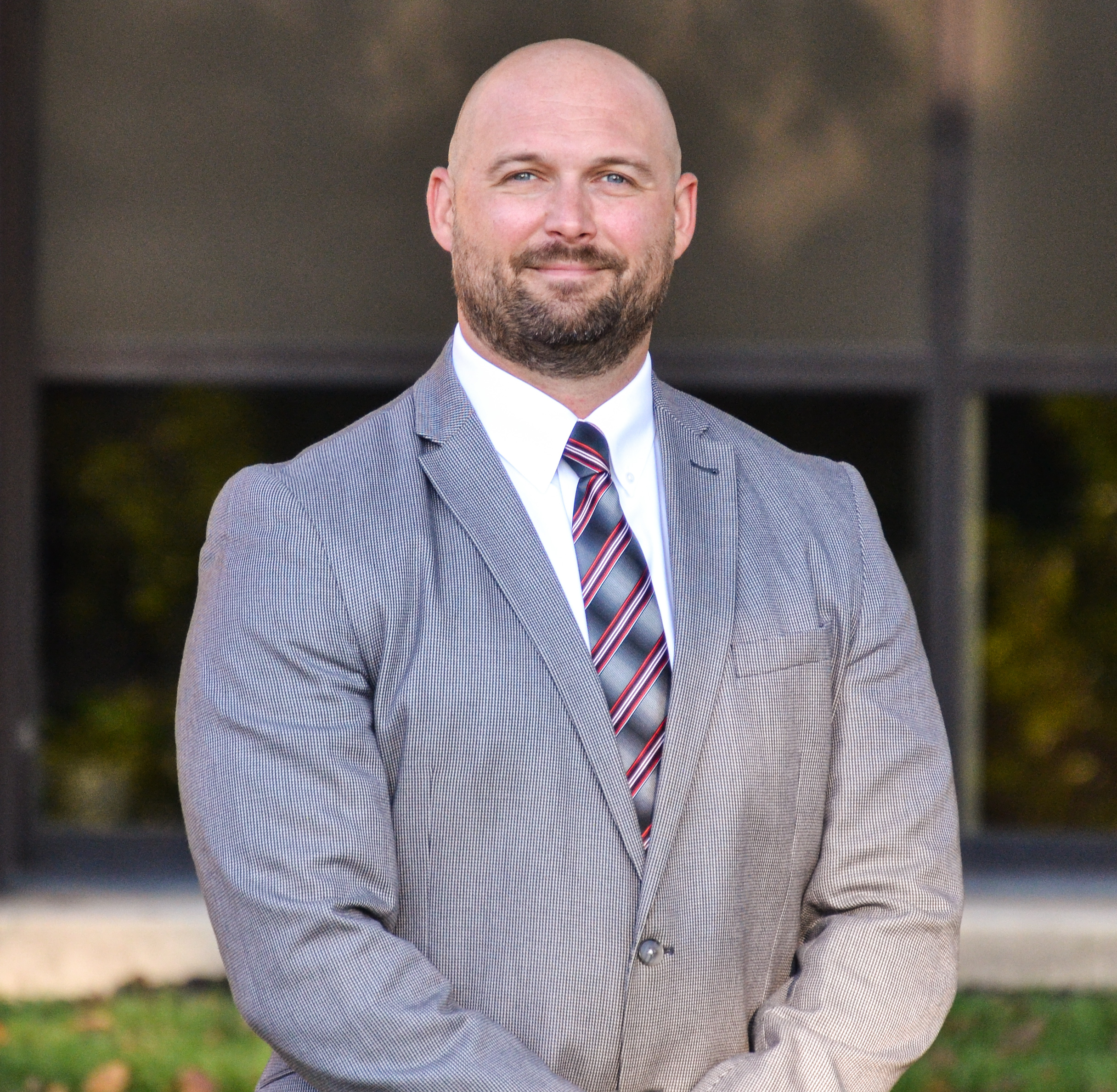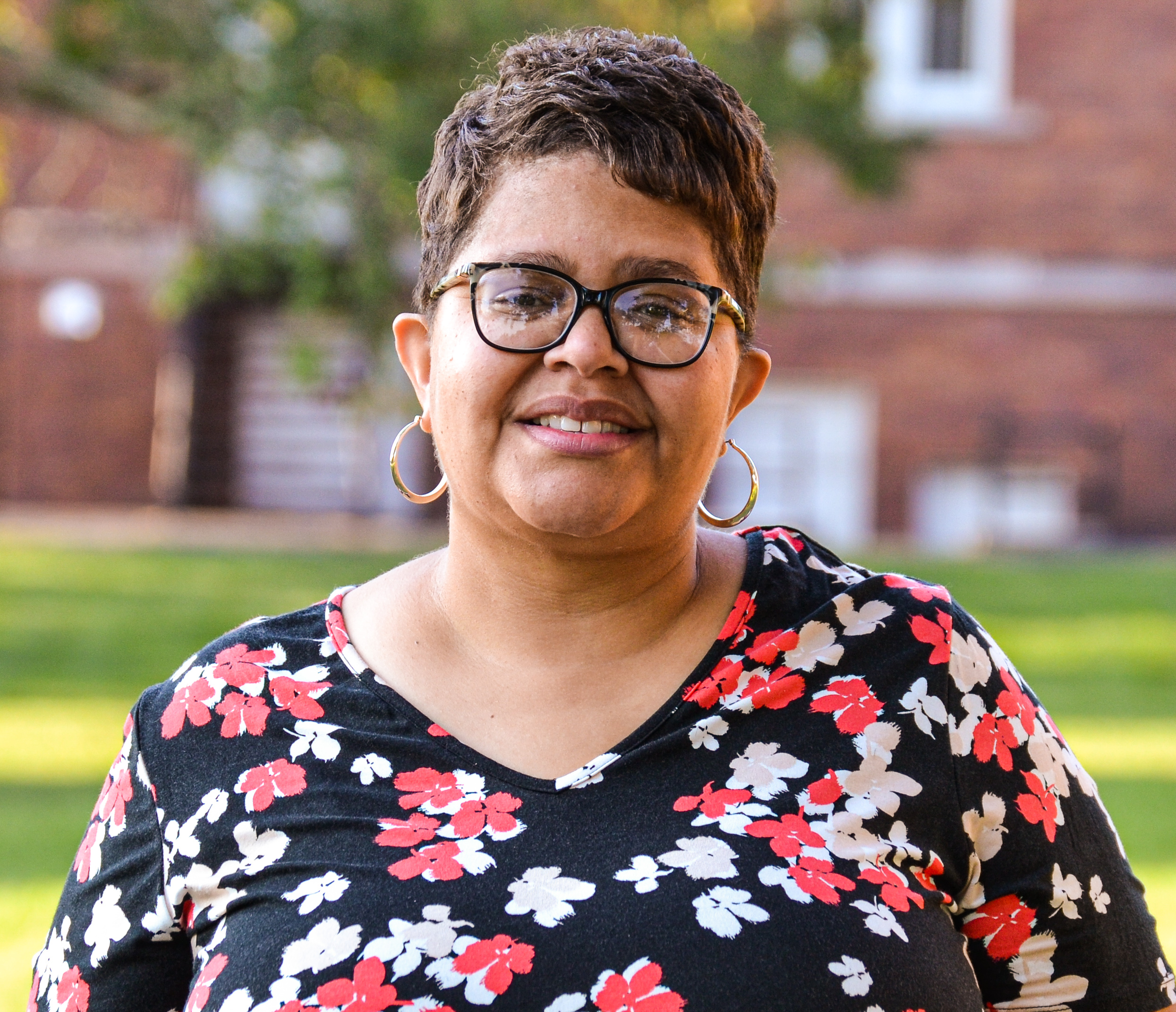 Thank you for your interest in Mt. Healthy City School District!
The District employs over 375 people, including teachers, support staff, and administrators, who provide services to over 3,000 students. The goal of the Human Resources Department is to provide excellent customer service and to build a team of professionals who are passionate about the success of students, and who are willing to dedicate the necessary time and resources to meet the needs of every student. The Human Resources Department believes that academic success for every student is dependent upon every member within the organization. We are committed to work together with teachers, administrators, parents, and the community to support our educational organization. Please feel free to contact us if you have any questions, concerns, or suggestions at 513.728.4967.
Employment opportunities are offered without regard to age, race, color, religion, ancestry, national origin, citizenship status, genetic information, gender, handicap, or status as a Vietnam era or special disabled veteran. Qualified applicants who are disabled and require special assistance to respond to this employment announcement should contact the Mt. Healthy Board of Education at 7615 Harrison Avenue, Cincinnati, OH 45231.