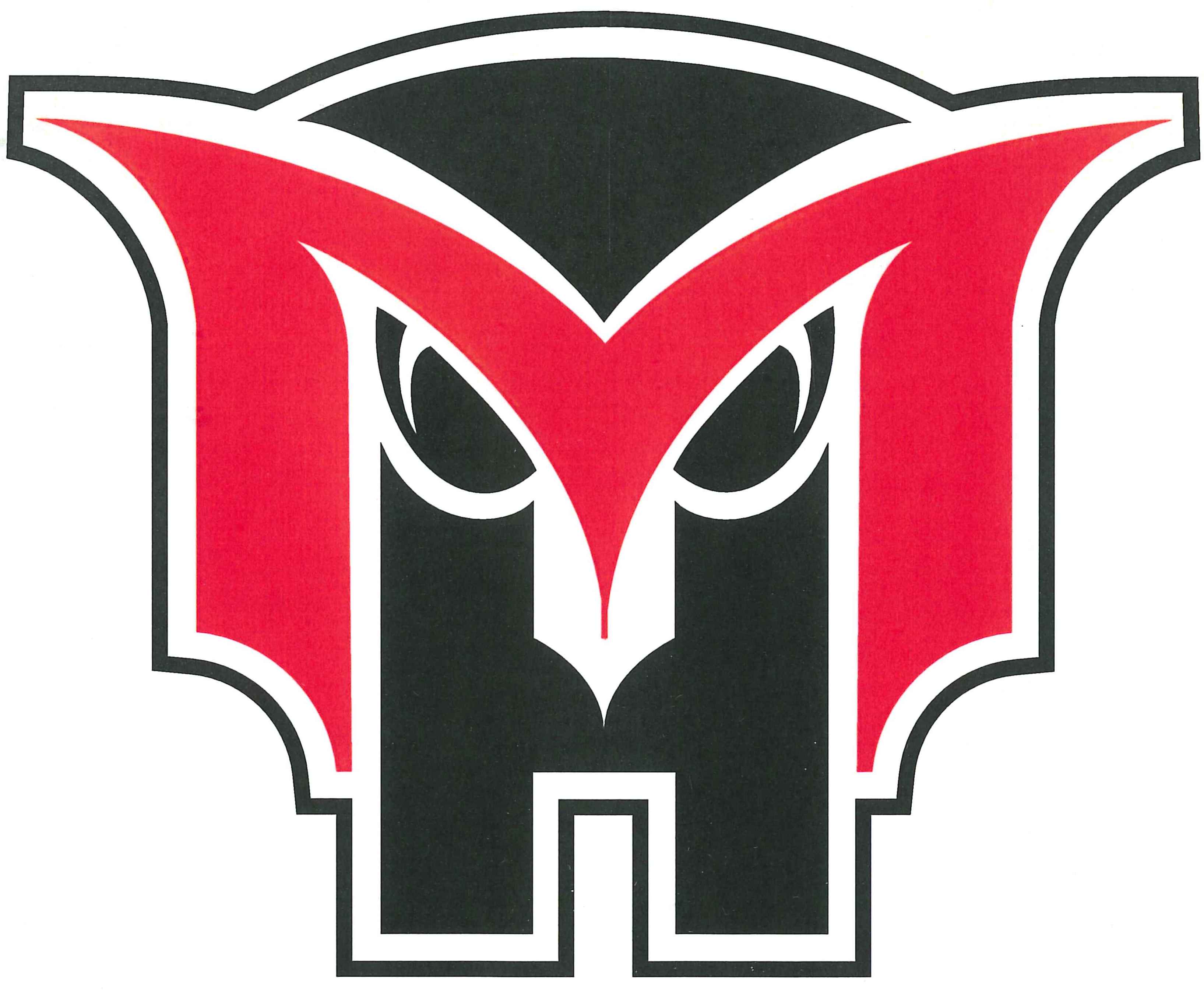 Attendance Information for Parents
Parents/Guardians: Below are the instructions and information for reporting attendance at each building.
When reporting attendance, please clearly state your child(ren)'s name(s), grade level(s), teacher names, and reason for absence. We must have a reason, otherwise, it won't be excused.
Clearly state the name of the person reporting the absence.
"Be great and miss less than 8" - we strongly encourage students to attend school everyday and not miss more than 8 days throughout the entire school year.