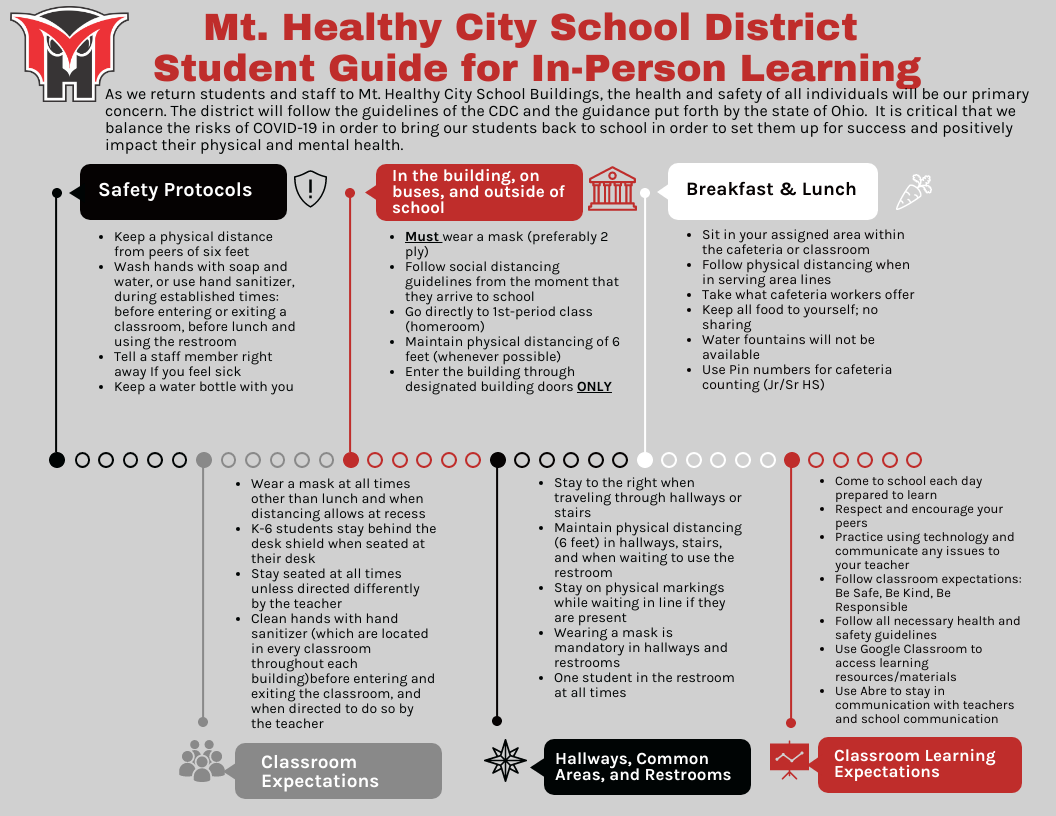 Welcome Parents!
Below are tools and resources we hope you find useful. Feel free to communicate if there are other tools that might help you. Please also go to the Central Registration tab on the main website to complete and update your returning students information.
Additionally, located to the right are tabs to other pages for you and your students. There are some newly added pages to recognize our Owls and the GREAT things they are doing! There is also another tab on the Home page for Student Resources, please check back to those regularly for updates!
Here is a mid-year reminder for parents on parent engagement and parent rights afforded by Title I legislation: Parent Rights
Use these resources to better assist your students and allow you to be involved in their education.