You will need the following items for the username and password:
username: your child's student ID number (the same number used for lunch and also can be found on child's report card)
password: your child's birth date (use month/date/full year with slashes - ex. 4/15/2002)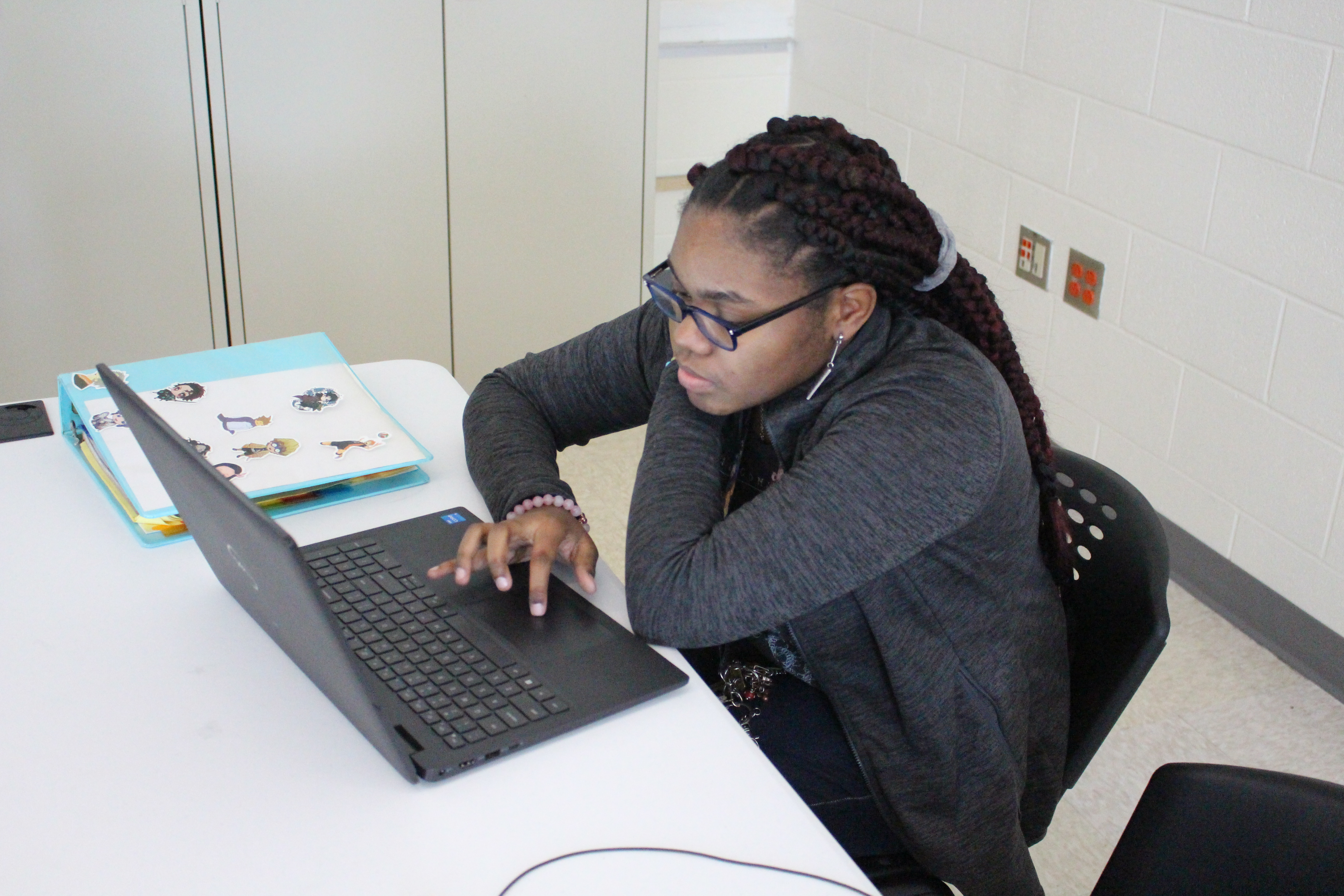 PLEASE UPDATE ALL:
- Guardian(s)
- Emergency Medical
- Health History
- Address (All address updates require new proof of address)
In areas where not updates are needed:
Mark "No Changes"
Click "Save & Next"
**You will log-in to each child individually
If you have questions, please contact your student's school first; then the enrollment office at (513) 729-0077.
All personnel are instructed to only provide you with the directions on how to access the information. They will not be able to provide personal information without proper identification. For address changes, you MUST bring proof of current address to the Board office for verification.